Boat Hauling Professionals You Can Count On
Founded by business owners and drivers, we understand your needs.
Why Choose Us?
We make it easy for you to get it done right and on time. Lighthouse Boat Hauling focuses on a simple process to ensure we exceed your expectations.
Working Together
We offer an end-to-end client experience process that includes seamless communication, budgeting, staffing, on-site organization, and produces quality results every time. No Surprises and exceeding our customers expectations.
Trusted in US & Canada
Our founders have years of experience and fully understand what it takes to provide a quality result every time. We haul in all lower 48 states and Canada to meet your needs.
Simple Process
We listen first with a focus on the details to ensure your move happens exactly as planned. Fill out the project quote request or or Call today and we'll bring our transportation experience to your next project.
No Surprises
We specialize in developing relationships and understanding the needs of our clients. We understand that for all to be satisfied, we first need to listen and understand the needs. We spend the time and effort up front with our customers to be effective and efficient and get the job done. Whatever your boat transportation needs, we are here to help. Contact us today and let us help, we do it all.
The Lighthouse Boat Hauling Process
We make it easy for you to get it done right and on time. Lighthouse Boat Hauling focuses on a simple process to ensure we exceed your expectations.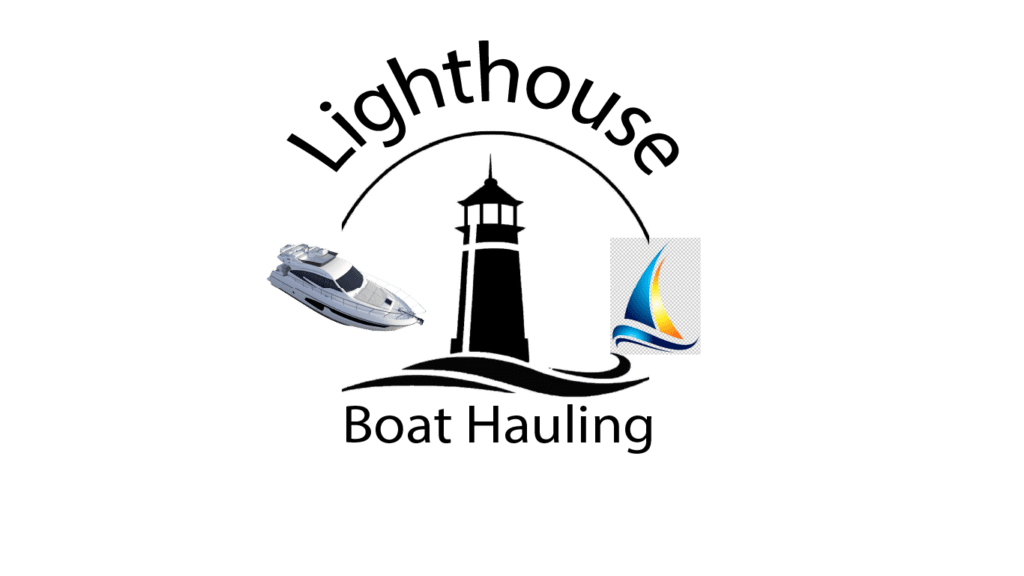 Testimonials
We had so many issues with the marina loading our boat. But Chris was so patient and worked with us every step of the way. I will definitely refer everyone I know to Chris. His service was amazing 🤩
Matthew Otenbaker
2022-11-25
Chris was a great help and very professional when it came to making sure every aspect of my load was secured. Great attitude and a great experience
Great guy! Extremely patient and professional!!!
Very professional did a great job transporting the boat. I would highly recommend them.
Smooth move with good communication.
OUTSTANDING- I moved a 37' Sea Ray from Green Bay to Au Gres, Michigan. I highly recommend Chirs Anderson and Lighthouse Boat Hauling. I recommend them for multiple reasons- Chris is a great communicator and responds back quickly and efficiently. The boat arrived almost on timer, after numerous issues out of his control- traffic, construction, and more. I think you cannot find better, thanks Chris and Bill.
Great experience. Chris took care of all of the challenges encounters.
Chris did a fantastic job, on time, priced right with no surprises! I will be using their services again.
Chris did an excellent job of transporting my Catalina 270 sailboat from the west side of the state to the east side. His attention to detail was very much appreciated. He treated the boat as if it was his own and took every precaution to ensure a safe and timely delivery. Chris is a total professional and his work reflects it.
Let's Start Working Together Today
We listen to YOU first, and work closely with OUR team to bring your vision into focus.